Sometimes one session can be enough to trigger a transformation. These individual therapies all tap into the Divine Energy that surrounds us and are more than powerful enough that in just one session your world can change. Of course their power is exponential if you continue to use them on a regular basis...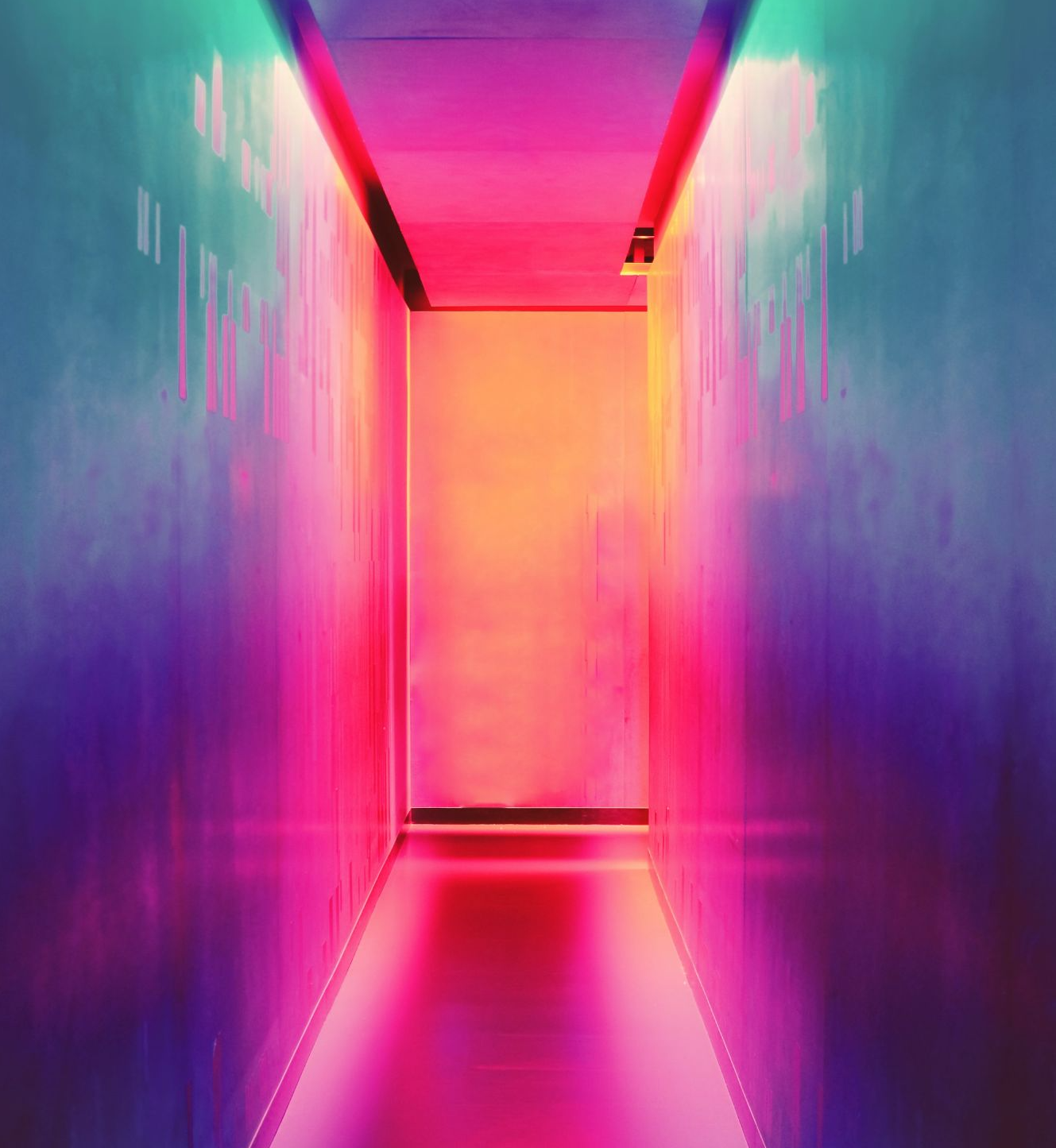 1:1 Experiential Healing Process
An energetic and emotional guided session to release energy blocks and patterns. Offered online or in person these sessions can provide an energetic shift that re-connects you with life.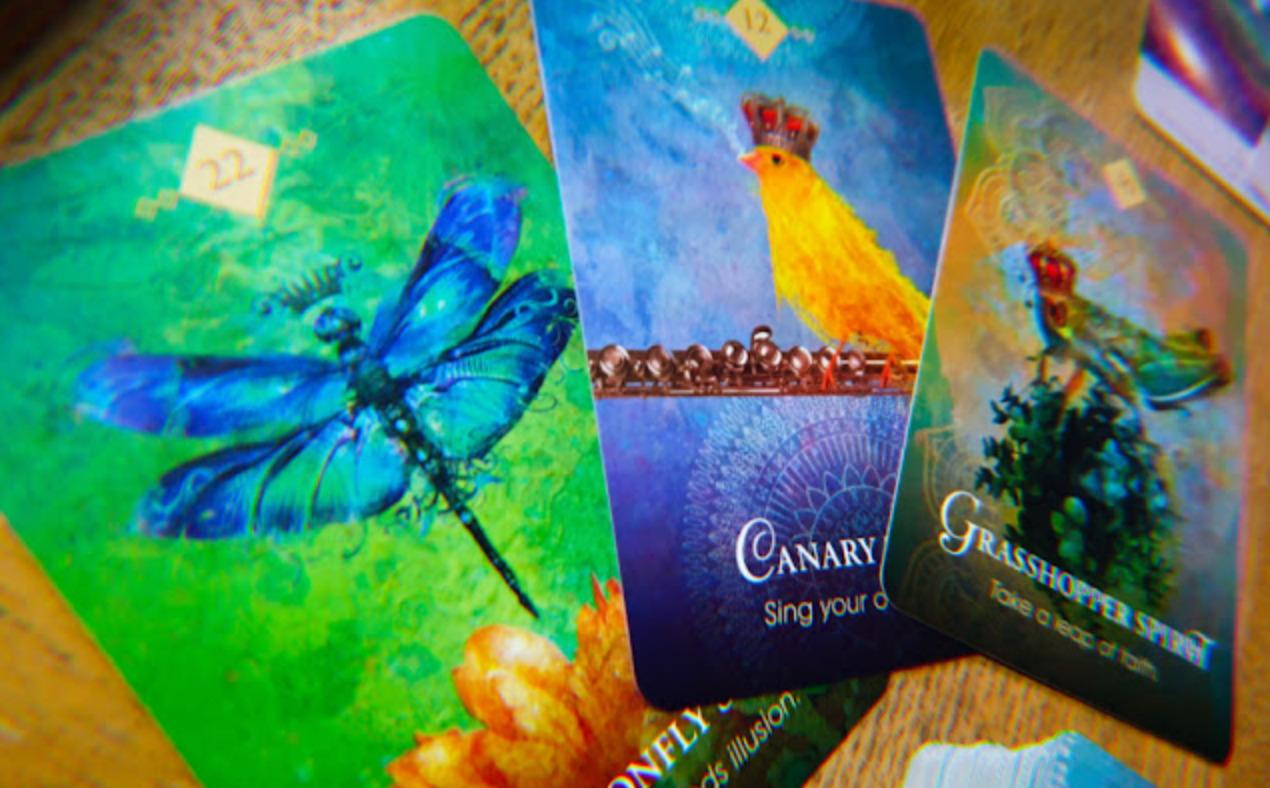 Live & Online Tarot and Oracle Card Guidance
Allow spirit to guide you through the power of the Tarot or through the wisdom of Spirit Animal Oracle cards. Find options for resolving your karmic, energetic and daily challenges.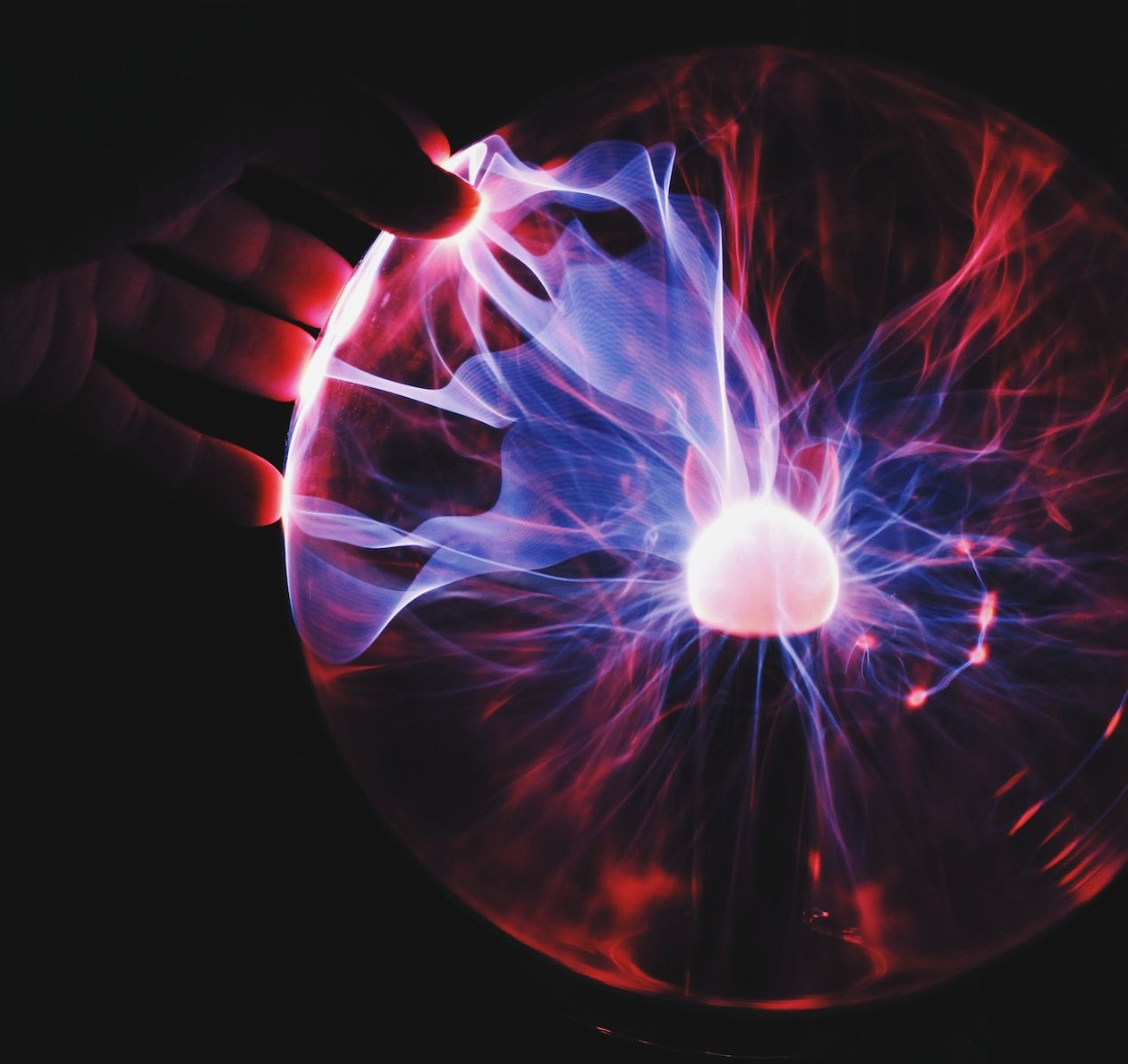 Biomagnetic Pairing Therapy
Coming soon.. reset the magnetic field in your body to dramatically improve most physical and emotional symptoms giving you the space to energetically heal to stay symptom free.